Harvey Comm Holistics Inc.
Communication Coaching and Mediation for Individuals, Corporations, and Groups
Coaching Services
Jennifer Harvey
BA, HHP
Holistic Communication and Mediation Coach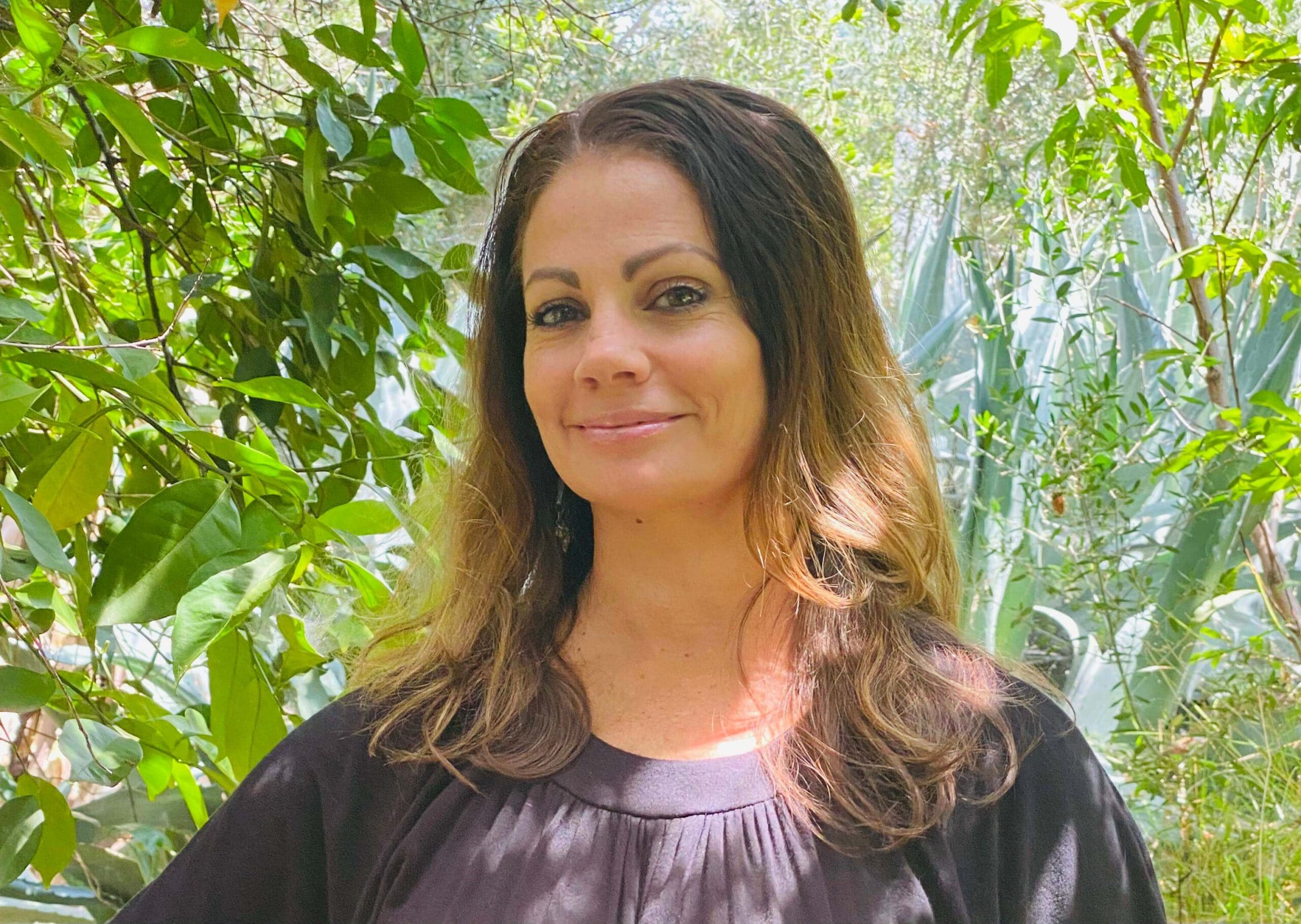 Contact Me
760-716-4956
HarveyCommHolistics@gmail.com
Location
333 South Juniper Street, Suite #108
Escondido, CA 92025
Learn how to:
Speak with confidence and clarity
Find inner strength through the power of expressing your ideas
Strengthen your professional, personal, or romantic relationships
Feel more connected to yourself and others
Resolve conflicts
Develop leadership skills
Be persuasive
Achieve personal career goals
WHAT IS A COMMUNICATION COACH?
– a guide to help people communicate better.
– helps clients see their communication gaps and get their ideas across clearly.
– focus is on verbal and written communication.
Biography
Jennifer received her B.A. in Communication from Cal State San Marcos. She approaches her clients' communication struggles with a holistic approach, by understanding and addressing the root cause of these issues. For 25 years, Jennifer has been a Holistic Health Practitioner, touching the lives of people through body work and also teaching for 8 years at Healing Hands School of Holistic Health. While this profession communicates with people in a more nonverbal way, Jennifer felt the call to transition to Communication Coaching to better utilizes her degree and skills.
Learn the most important skill.
"Communication — the human connection — is the key to personal and career success."
– Paul J. Meyer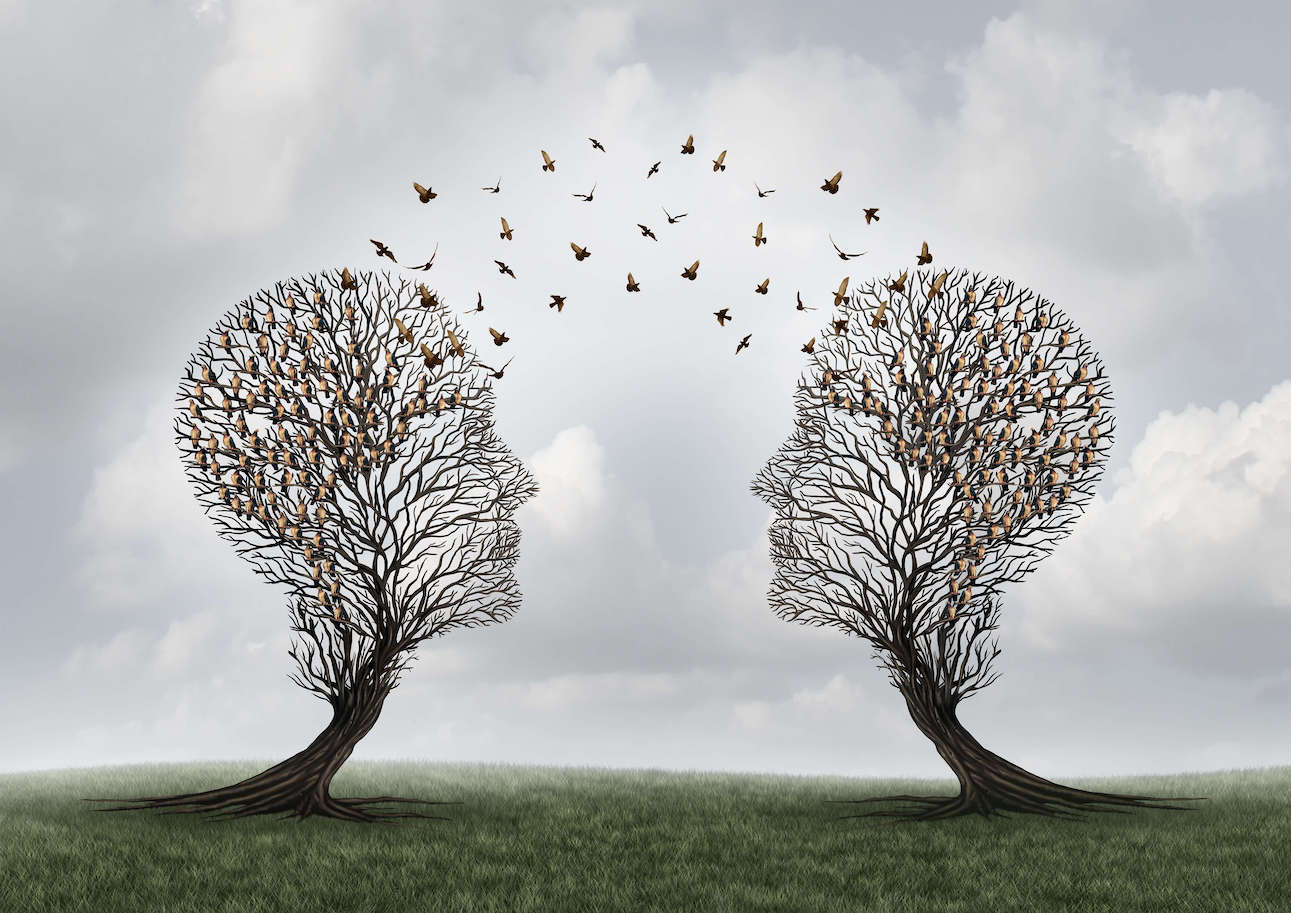 One-on-One
Communication Coaching
One-on-one communication coaching can help clients facilitate intentional and impactful forms of communication.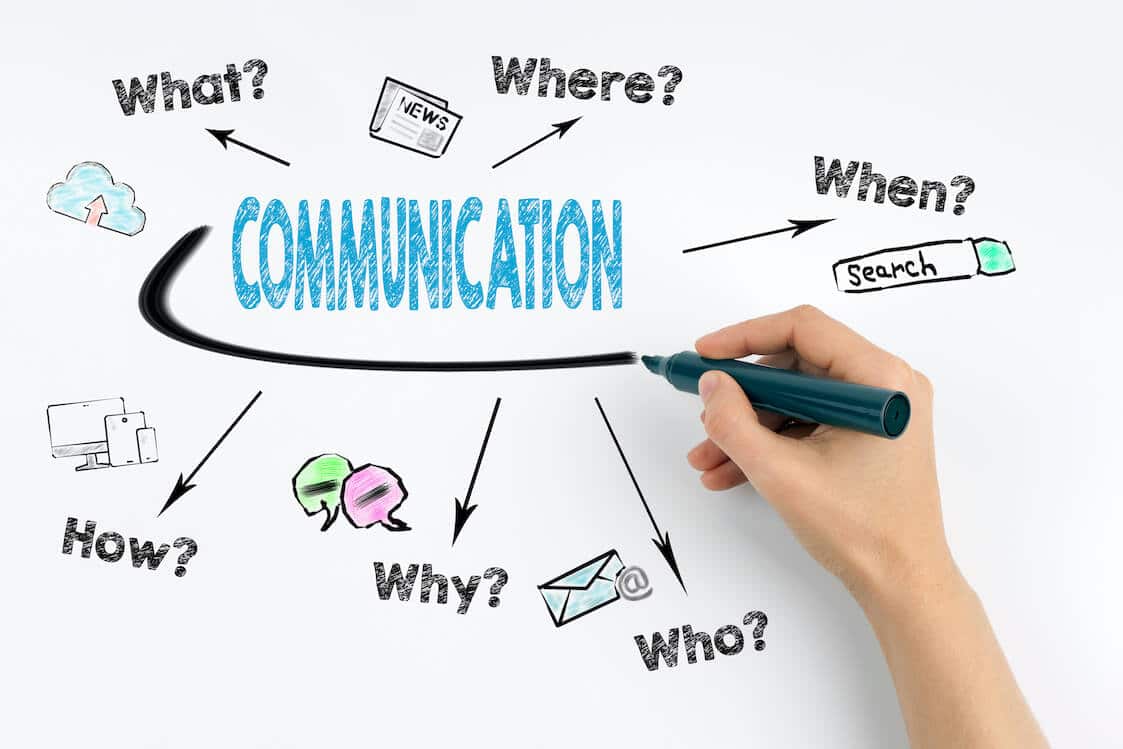 Corporate Communication Facilitator
Helps corporate executives, managers and employees cut through the clutter to deliver thoughtful, timely and meaningful communication in this modern world.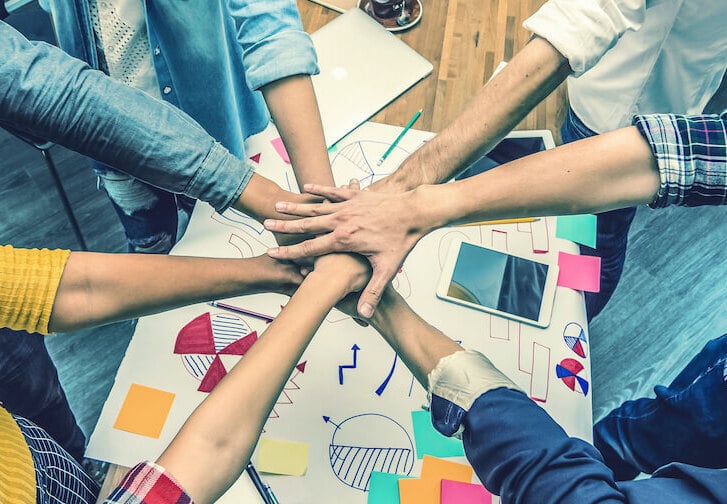 Group Communication
and Seminars
When you plan to ensure better teamwork in an organization, you need to channelize group communication adeptly.
"The single biggest problem with communication is the illusion it has taken place."
– George Bernard Shaw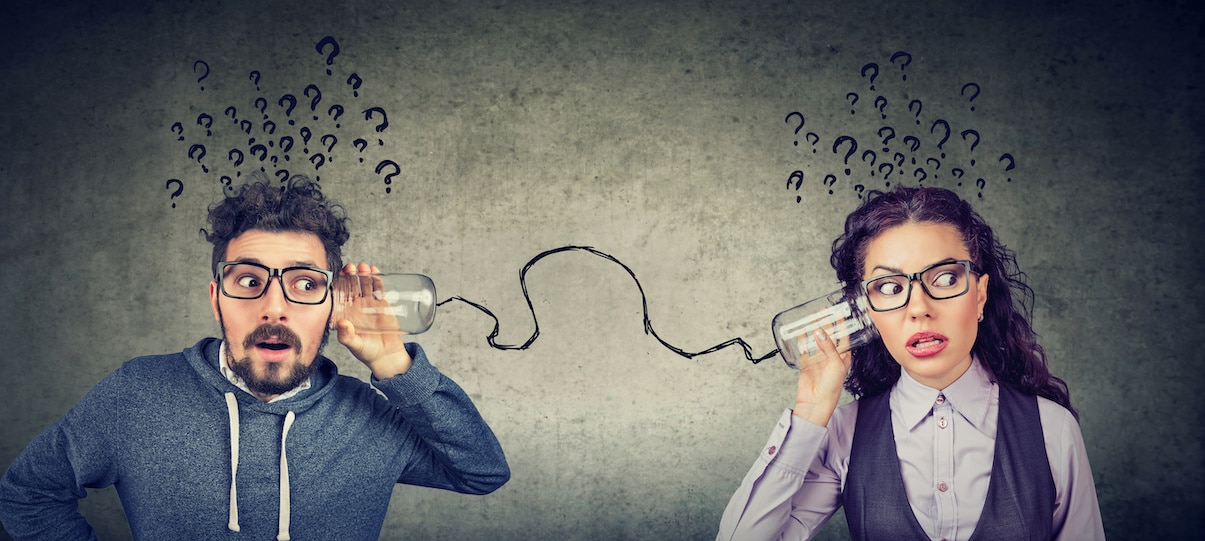 Holistic Communication:
Jennifer Harvey's Approach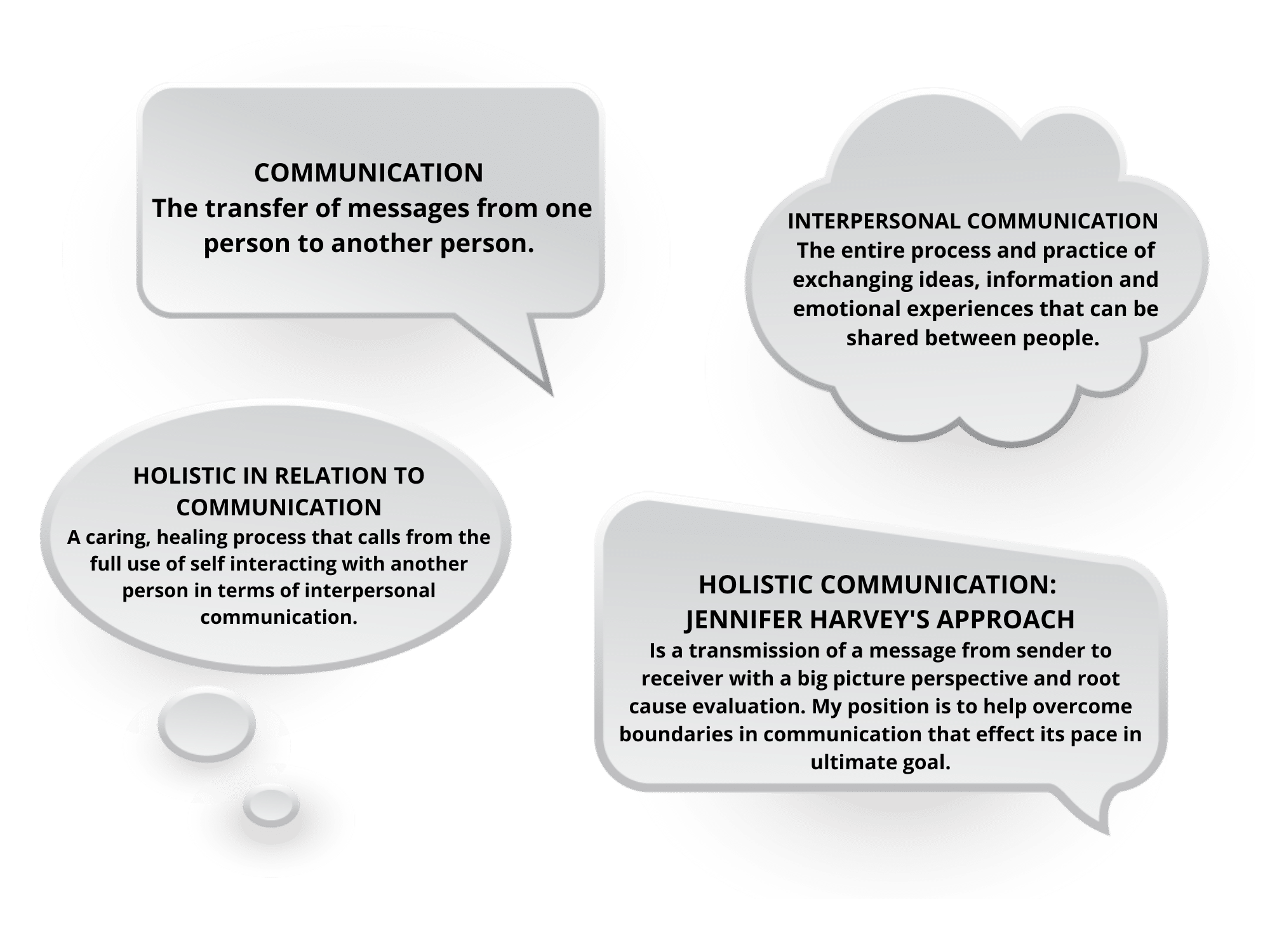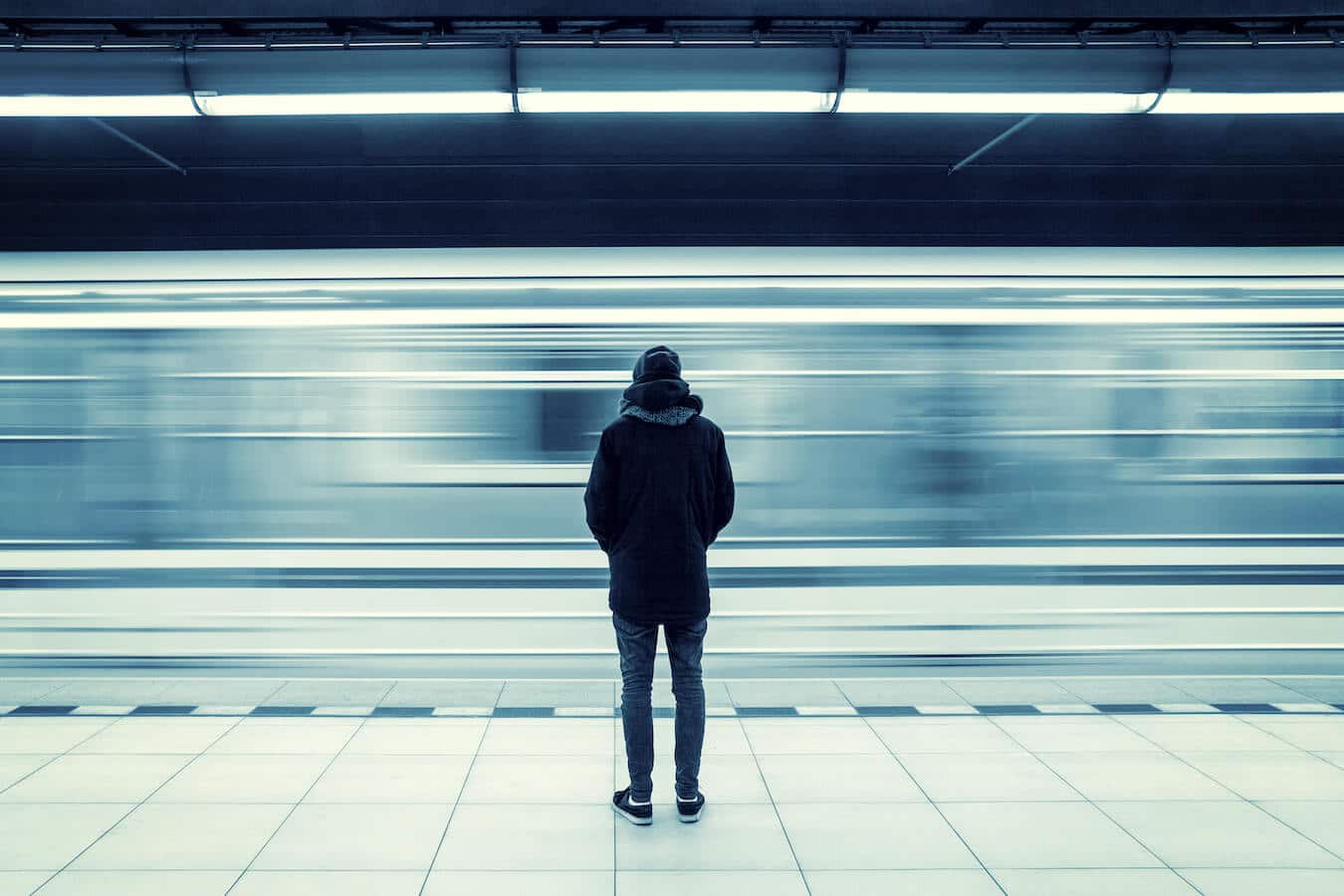 Do you feel…isolated?
Are you nervous or anxious around others?
Learn how to feel more confident and relaxed around people!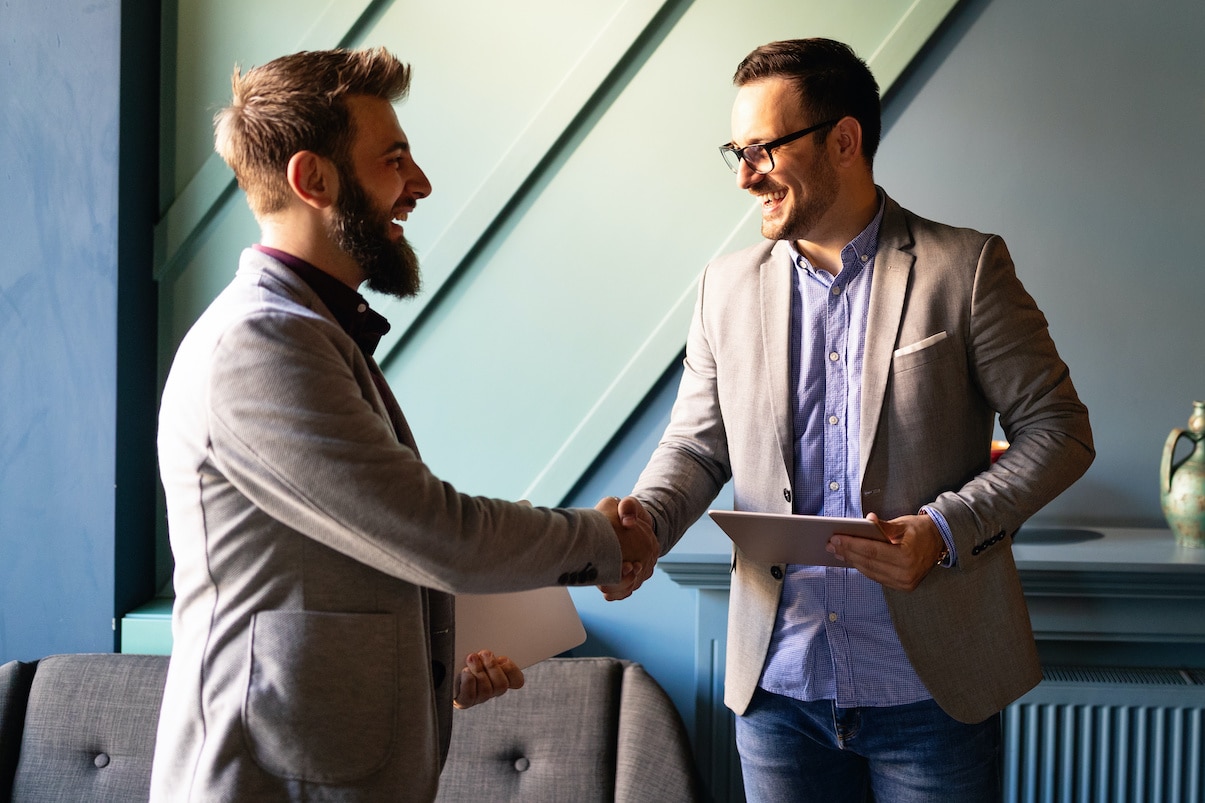 One-on-One Communication Coaching
Communication coaching can help clients facilitate intentional and impactful forms of communication.  Learning to listen to the body and communicate in a productive way to identify the gaps in your life and find balance through holistic communication.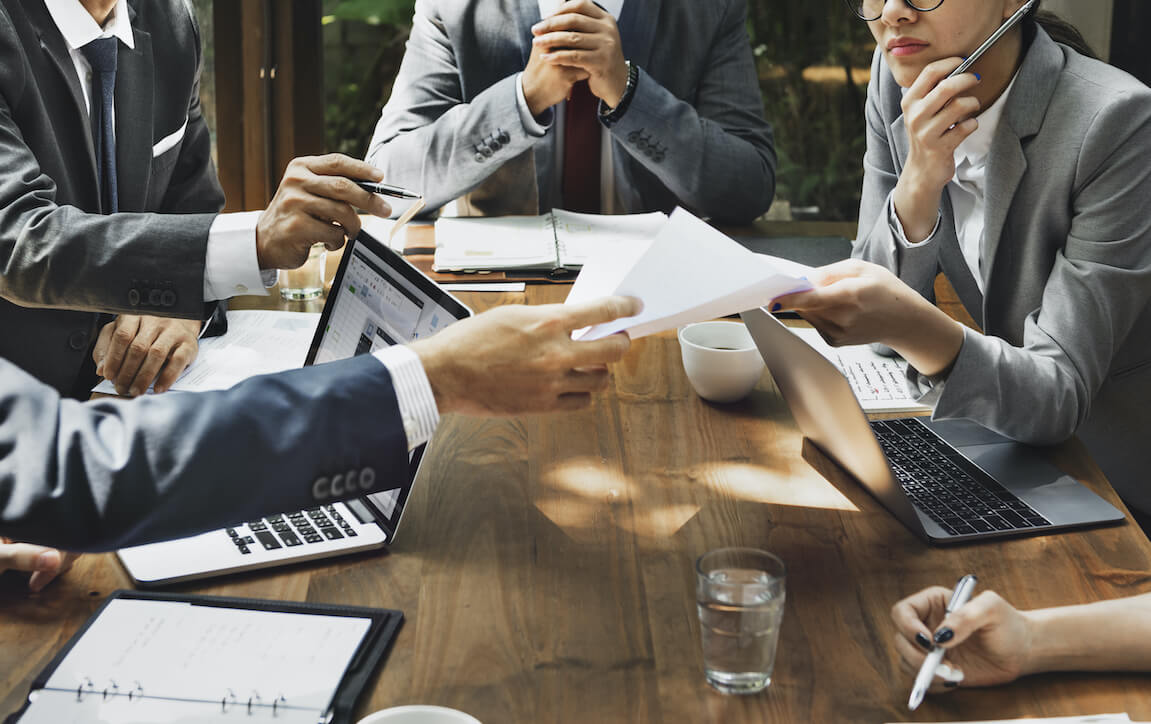 Corporate Communication Coach/Facilitator
Jennifer advises leaders and teams on communicating effectively to elevate professional relationships and improve business. Bad communication is costly!
Learn how to gain confidence and execute communication skills that lead to success within your corporation. 
Opportunities for employees to share ideas, frustrations and career advancements to their managers in private settings.
Planning
Resolve
Optimism
Encouraging
Simplicity
Achieve personal career goals
Young managers can speak up
CEO's can take company forward
Help professionals in their success path
Group Seminars/Topics of Discussion
Group communication is the base of teamwork that ultimately enables any organization to function. Through the use of seminars, members of a particular group can develop more advanced communication.
Get My Free Weekly Communication Tip
Sign up to receive my weekly tips on improving your communication!