Families and Partnerships
Communication is key to facilitating positive relationships with the people closest to you.
All Coaching Services

Communication for Families
With those who are closest to us, sometimes it can be the hardest to overcome communication blocks…but it is also the most rewarding when we can address these issues and learn to connect better with our families through our words!
Communication for Partnerships
We've all heard it before…communication is the NUMBER ONE component that affects relationships! Learn how to avoid misunderstandings, connect better and more often, heal unresolved issues, and create the best, most rewarding partnership that you can have!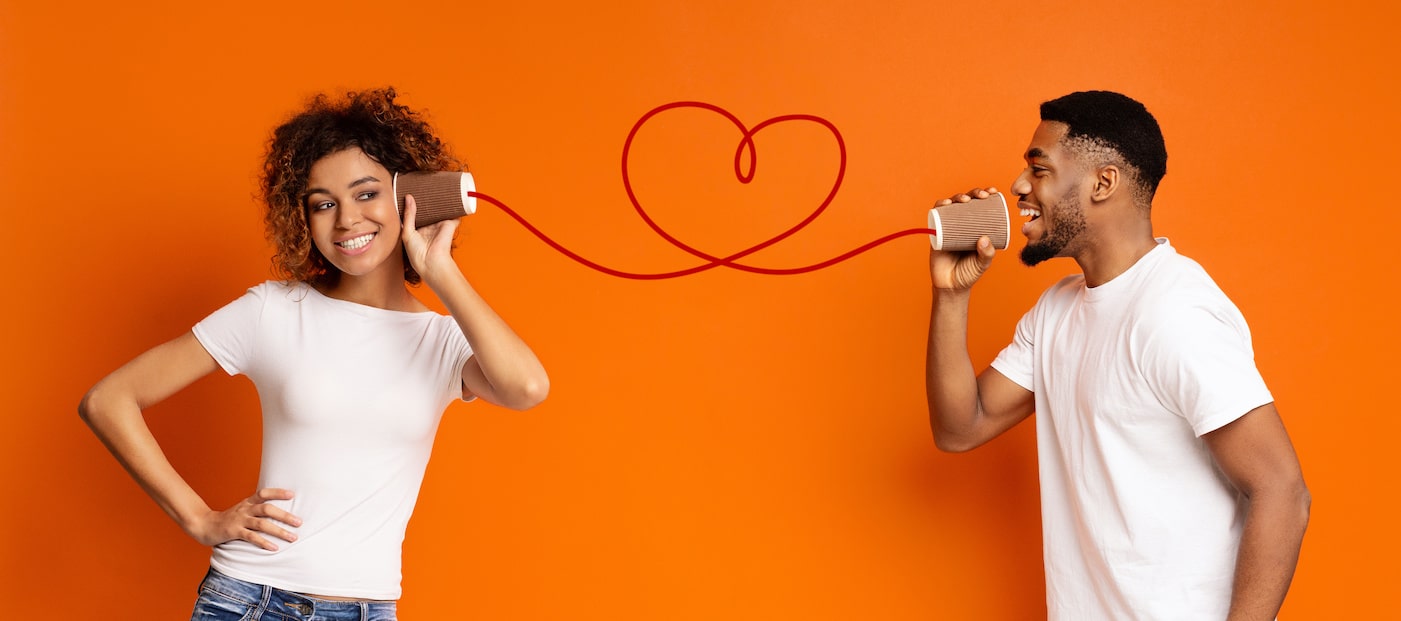 Interested in other types of Communication Coaching?
Here's some of what we have to offer!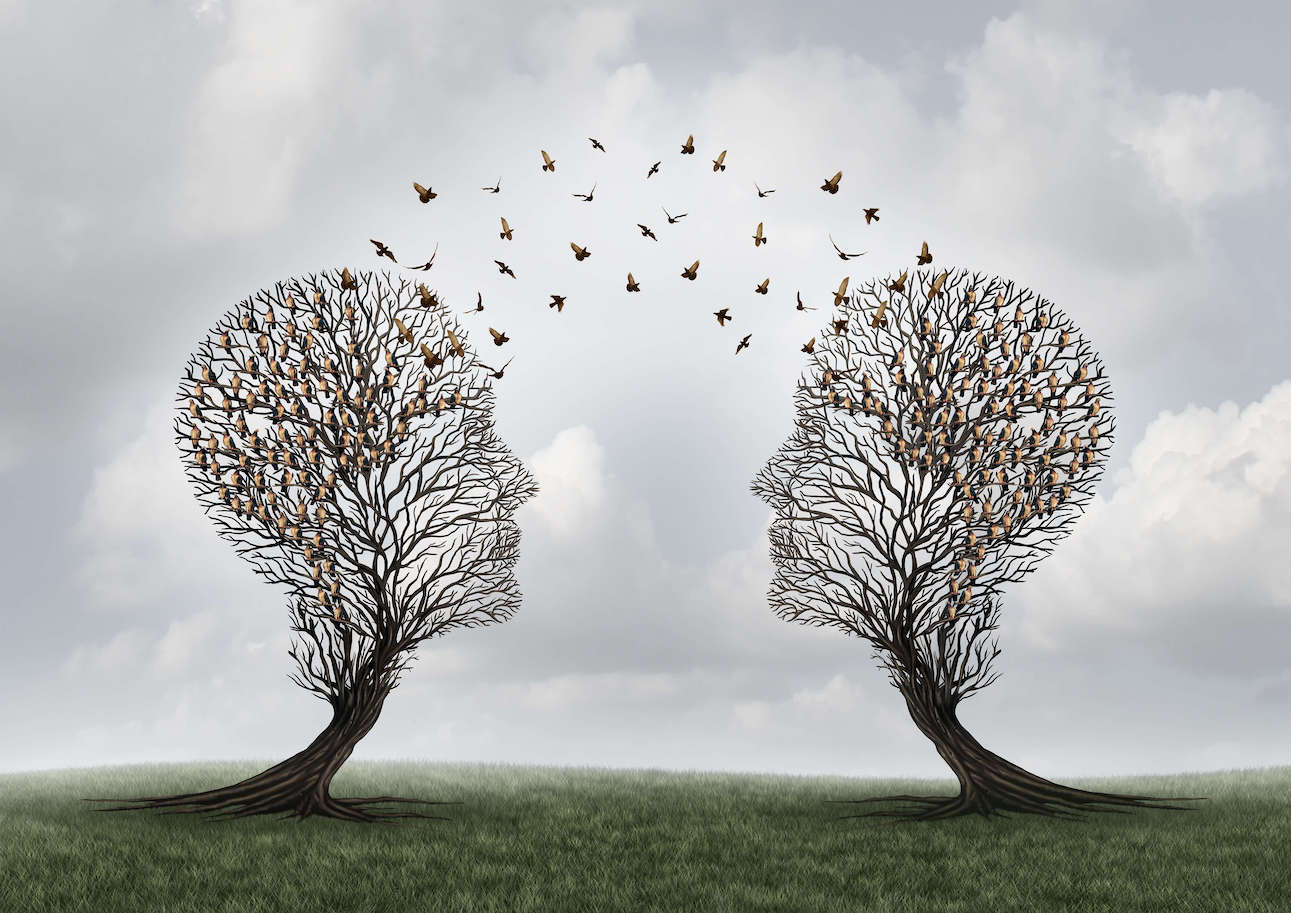 One-on-One
Communication Coaching
One-on-one communication coaching can help clients facilitate intentional and impactful forms of communication.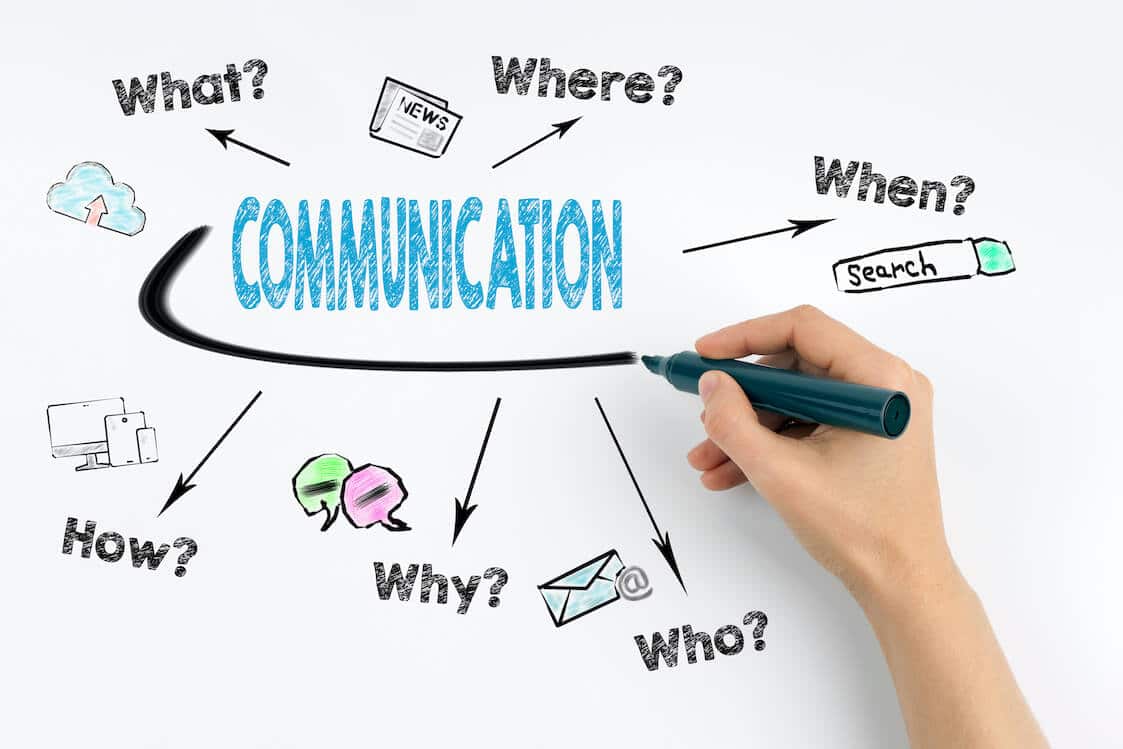 Corporate Communication Facilitator
Helps corporate executives, managers and employees cut through the clutter to deliver thoughtful, timely and meaningful communication in this modern world.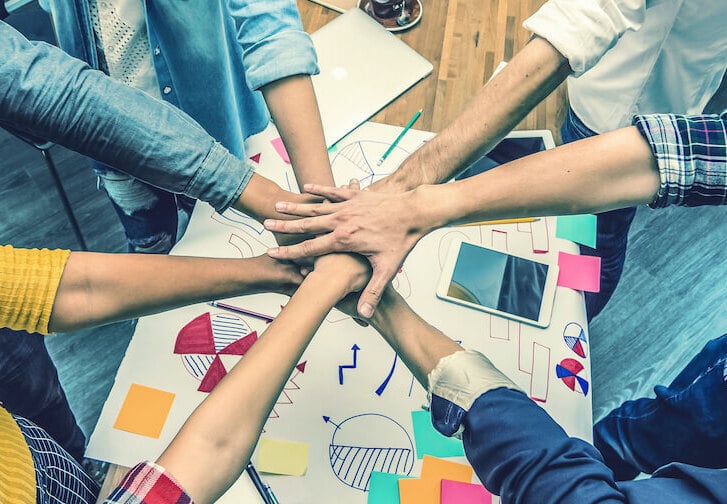 Group Communication
and Seminars
When you plan to ensure better teamwork in an organization, you need to channelize group communication adeptly.
Get My Free Weekly Communication Tip
Sign up to receive my weekly tips on improving your communication!